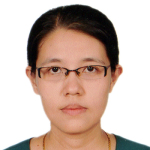 Mrs May Pan Lin (2009 graduate):
I was really trained under the qualified Spirit-filled professors, equipped with biblical knowledge and inspired to serve the Lord while studying at MEGST. It can be said that the days at MEGST were part of my life which helped me reach the degree of maturity. The experience that I have been through and many things I have learnt from MEGST make me an effective minister for His Kingdom!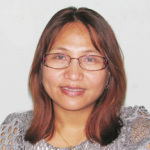 Ms Van Nei (2009 graduate):
The variety found in MEGST deepens me spiritually, widens my denominational view and broadens my social understanding. MEGST's international reputation brings me a high academic status in serving in Myanmar and beyond.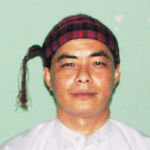 Rev La Khaung (2011 graduate):
My days at MEGST were eye-opening and breath-taking for my life. MEGST helped me finding out my identity in God's ministry and trained me in such a way that my dream comes true – i.e., writing, translating and publishing.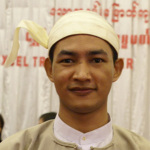 Mr Mang Sian Sing (2010 graduate):
MEGST is the place where I have learnt Contextual Theology, Incarnational Missiology and Practical Pastoral Leadership skills. I am and always will be grateful and proud to be a part of the MEGST family… Hallelujah!

Rev Than Tun (2002 graduate): pastoring a church among Myanmar migrants
God has moulded and made me to be an effective interdenominational evangelist among my own people through my time at MEGST years back. I thank God and MEGST for making me to be a servant leader in His field.